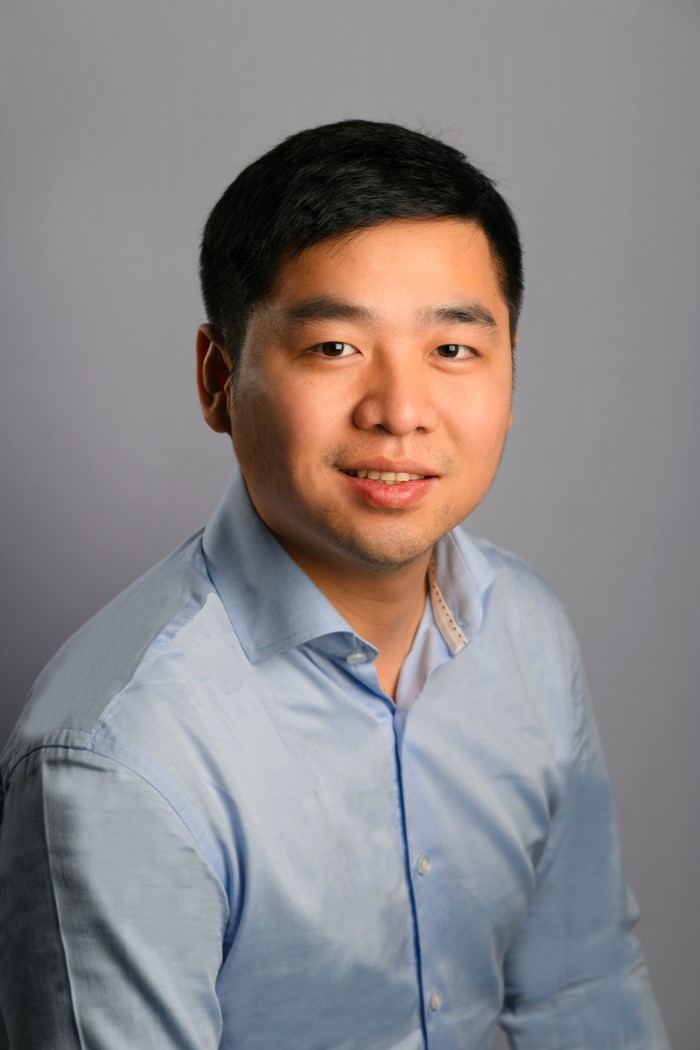 Dr Paul Thein
About Dr Paul Thein
Consultant Physician in Preventive Cardiology and Heart Failure
Dr Thein is a specialist physician with subspeciality interest in Preventive Cardiology and heart failure. Paul commenced and completed his physician training at Monash Health and was a professorial cardiology fellow at MonashHeart.
After obtaining his FRACP, Dr Thein completed his PhD at MonashHeart looking at predicting early heart failure using novel clinical, biochemical and imaging techniques. He then became a clinical fellow of Preventive Cardiology and a visiting physician at Heart Failure clinic at Barts Heart Centre, a high volume cardiac service at St Bartholomew's Hospital in London where he was trained in assessment and management of chronic heart failure as well as patients at high risk of developing cardiovascular diseases, premature coronary artery disease, advanced lipid disorders and resistant hypertension phenotypes.
He is currently a medical lead of chronic heart failure program as well as chronic diseases with Complex Care at Monash Health. He also holds senior medical staff positions within Department of Medicine at Monash University, Monash Health and Eastern Health.
Paul was a designated RACP local examination organiser, with involvement in both physician training and MBBS assessment within School of Medicine at Monash University and also enjoys practicing clinical medicine and supervises Monash physician trainees for college research projects through General Medicine Service.
He has received educational grants and won awards from ESC and Australian Atherosclerosis Society. He was awarded 3 years of academic clinical fellowship during his PhD which is a joint scholarship between Department of Medicine at Monash Health and Monash university. He also was awarded Master in Clinical Research Methods from Monash University. He has multiple primary author publications in peer reviewed journals and also presented his research work at both national and international conferences.
Paul welcomes subspecialty referrals for diagnostic work up of dyspnoea including suspected or confirmed heart failure, assessment and management of intermediate and high risk groups for coronary artery disease both in primary and secondary prevention settings and management of challenging hypertension phenotypes, refractory dyslipidaemia, and chronic heart failure. He can arrange and refer for coronary anatomical and functional assessments and can make subspecialty referrals within multidisciplinary cardiology practice.
Outside work, as a father of two kids, Paul likes spending time with family when not at his desk. He plays futsal and attempt at golf often makes him spend more time in the range.