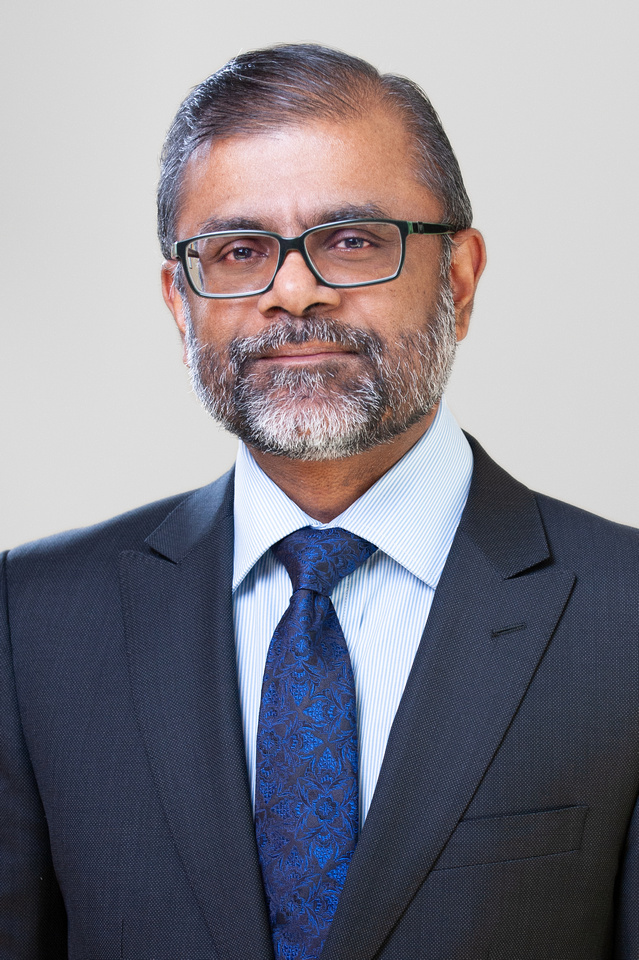 Associate Professor Yuvaraj Malaiapan
About Associate Professor Yuvaraj Malaiapan
Consultant & Interventional Cardiologist & Specialist in Cardiac CT
Associate Professor Yuvaraj Malaiapan
MBBS, MD, MRCP, FRACP, FCSANZ
A/Professor Yuvaraj Malaiapan graduated from Christian Medical College, Vellore, India. He completed his physician training in Ipoh, Malaysia and  subsequently undertook Cardiology training in Penang Hospital, Malaysia.
He completed his interventional cardiology training at Monash Medical Centre, Melbourne.
Yuvaraj worked as an interventional and general cardiologist in Penang, Malaysia from 2002 to 2004. He returned to Australia in 2004 and in 2005, took on the role of Director of Cardiac Catheterization laboratories, MonashHeart. In 2007, he became the Head of Interventional Cardiology Services at MonashHeart, Monash Medical Centre, a position he held till 2015. Yuvaraj continues to work at MonashHeart, Monash Medical Centre and Jessie MacPherson Private Hospital. He has trained in Cardiac CT angiogram attaining level 2 expertise and is a member of the Cardiac CT angiogram reporting team at MonashHeart, Monash Medical Centre. He is also a senior lecturer at Monash University.
Yuvaraj is an Australian expert and resource person in intravascular ultrasound and rotational atherectomy. He regularly conducts workshops around Australia, teaching and training interventional cardiologists on complex coronary intervention utilizing these two technologies.
Yuvaraj has published widely in peer-reviewed journals. His research interests include intracoronary imaging, percutaneous management of acute myocardial infarction, refractory hypertension and chronic total coronary occlusion. He completed his doctoral thesis in the contemporary use of intravascular ultrasound in complex coronary intervention in 2014 and was awarded the MD degree by Monash University.
Yuvaraj enjoys mentoring, theology, and photography. He is married and has three children.